Warehouse & Light Industrial
Avoler understands that it can be difficult to find qualified personnel for light industrial jobs. You rely on warehouse and packaging workers, employees with mechanical skills like welding and forklift operation which you'd likely not find from LinkedIn or other staffing solutions. This is where we come in.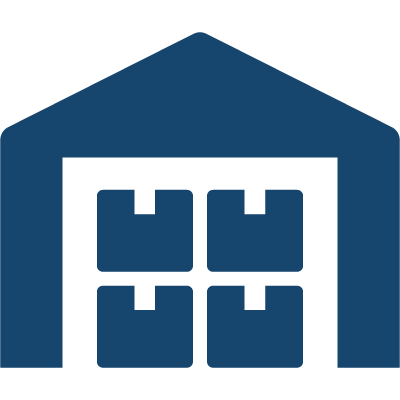 Members of our team have been providing qualified and professional employees for the warehouse and light industrial industries for years and can find temporary, part-time, or direct hire personnel to build a staffing solution that works for you.
Avoler provides and places the following positions:
Assembling
Forklift Operators
Inventory Workers
Material Handlers
Packing Staff
Shipping/Receiving Clerks
Warehouse/Distribution Center Associates
Warehouse Workers
And more
For the warehouse and light industrial jobs you have available
We have the talent