Office & Administration
Businesses today require more personnel in order to operate with utmost efficiency and meet clients' increasing needs. This is where Avoler's Office & Administration solution comes in. From customer service representatives to office managers and receptionists, we help businesses fill office and admin positions with qualified and talented employees. Whether your company needs temporary staffing, permanent job placement or direct hiring, we can help.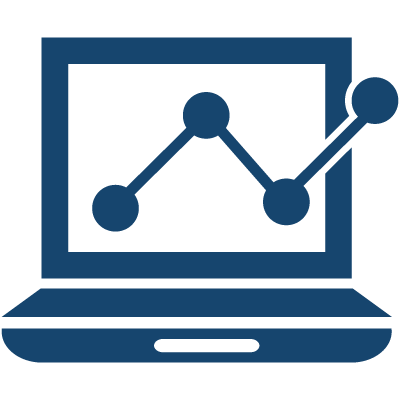 We have a network of Colleges & Universities, career websites, and job postings, which allows us to locate and provide you with reliable and qualified employees. Let our network work for you in finding the right fit for your office and administrative needs.
Avoler provides and places the following positions:
Accounting Personnel
Administrative Assistants
Customer Service Representatives
Call Center Personnel
Data Entry Specialists
Executive Assistants
Legal Personnel
Office Managers
Receptionists
And more
Fill in the hole within your company.
Take your business to where it should be.